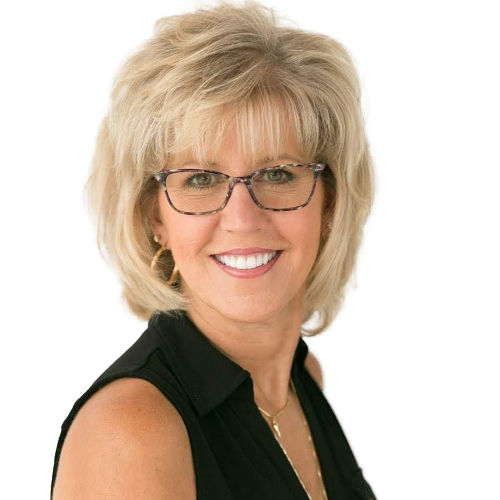 Ann Mickens
Mortgage Loan Consultant
NMLS# 1694334
Cell: 248-225-1205
Fax: 248-710-3289
1575 S. Rochester Rd.
Rochester Hills, MI 48307
At First State Bank, we're proud to be rooted here in Macomb County - we first opened our doors in 1917 and all of these years later, it's still home to us. With 11 branches located throughout Macomb County, we're still locally-owned and operating right where we started. That's something that means a lot to us.
We don't just work here, we live here too. We're proud to be your neighbor and to share this community with you. Being local means that we understand the market, and we understand your financial goals which allows us to help you find the right solutions to achieve them.
First State Bank can deliver that small-town personalized customer care hand-in-hand with the exceptional products and convenient services the bigger banks offer. It's that combination of familiarity, convenience and expertise that has been the foundation of our success for all of these years.
We're committed to serving not only our customers, but our communities. We have an extensive history of supporting the growth and prosperity of this southeast Michigan community. Through sponsorships and support of a large variety of charitable and non-profit organizations, we embrace the opportunity to make a positive impact within our community.
It's our job, and it's what makes us different. First State Bank, it's your hometown.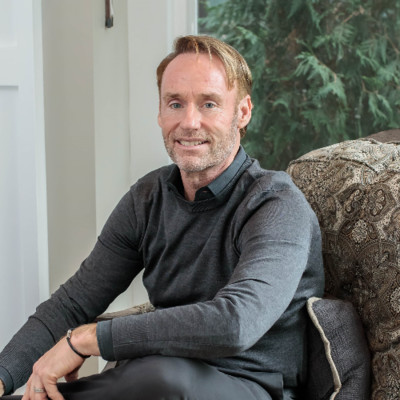 Grant Holmes
CEO
NMLS# NMLS ID #135241
Direct: 586-532-0600
Cell: 586-419-9000
Fax: 586-314-0159
13900 Lakeside Circle Suite 201
Sterling Heights, MI 48313
At Great Lakes Mortgage Financial, we are able to provide financing solutions to our customers to meet their individual needs. As a part of the Platinum family of companies, we have been in business since 1993 and are licensed in all 50 states and the District of Columbia.
Whether you are purchasing or refinancing, put my experience to work for you. I look forward to the opportunity to demonstrate the benefits of my service. I specialize in first-time buyer programs, including FHA, VA, and USDA Rural Housing. We offer a variety of down payment assistance programs and low down payment financing for manufactured homes. Don´t fit the standard mold? Our "outside of the box" program offers financing for self-employed borrowers, non- U.S. citizens, investors with more than 10 properties, and non-warrantable condos.
For consumers interested in buying or refinancing a property in need of repairs, our specialized renovation department will assist you from initial application through the hammering of the last nail. Find out about the benefits of FHA and conventional renovation financing.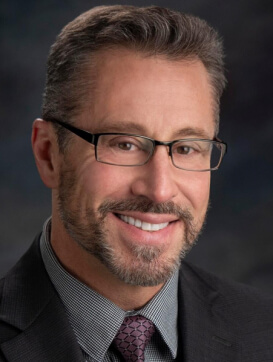 Simone Licavoli
Mortgage Loan Officer
NMLS# NMLS ID 1658035
Direct: 888-948-0275
Cell: 734-773-1813
1200 S. Sheldon Rd, Suite 150
Plymouth, Michigan 48170
Trying to find the right home loan can be difficult. Finding the right company to help you get your loan can be even more confusing. With literally thousands of lenders to choose from, borrowers can easily become overwhelmed.
Fortunately, at Success Mortgage Partners, Inc., our mission is to set a high standard in the mortgage industry. We are committed to quality customer service - putting the people we serve first. Take advantage of our expertise in the residential lending industry by applying online today. You will find that the skill, professionalism, and consideration we give to each of our clients make getting your loan a successful endeavor.
We are a family of trusted mortgage professionals who, through high integrity, take pride in creating lifelong relationships by dedicating ourselves to your mortgage needs. We offer the assistance you need to help in all of your mortgage endeavors. Whether you are consolidating your debt, refinancing your home, or buying your first house, we have the expertise to make it a fast, easy, and enjoyable process. Our website offers a variety of online application options, and our experienced professionals offer superior quality support throughout the entire experience.
Give us a call today at 734-259-0880 for a free, personalized consultation. You can also apply online. It is fast, secure, and easy. Why wait? Let us go to work for you!